Shops on Etsy are seriously killing it lately! I could shop only on Etsy and be happy because there's so much on there. As you'll see below, I've been obsessed with bookmarks as of late.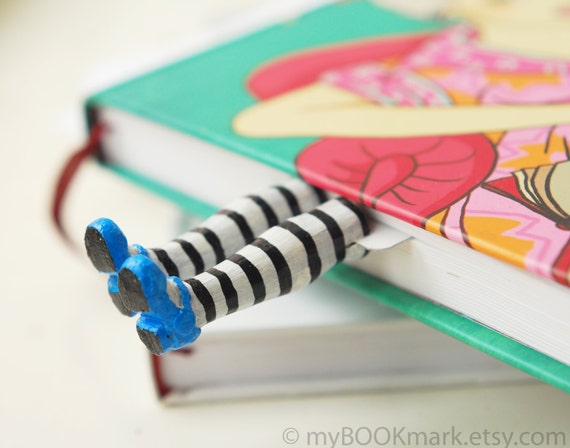 I got a Wizard of Oz one for my mom and a ballerina one for my friend,
and now I really want one for myself!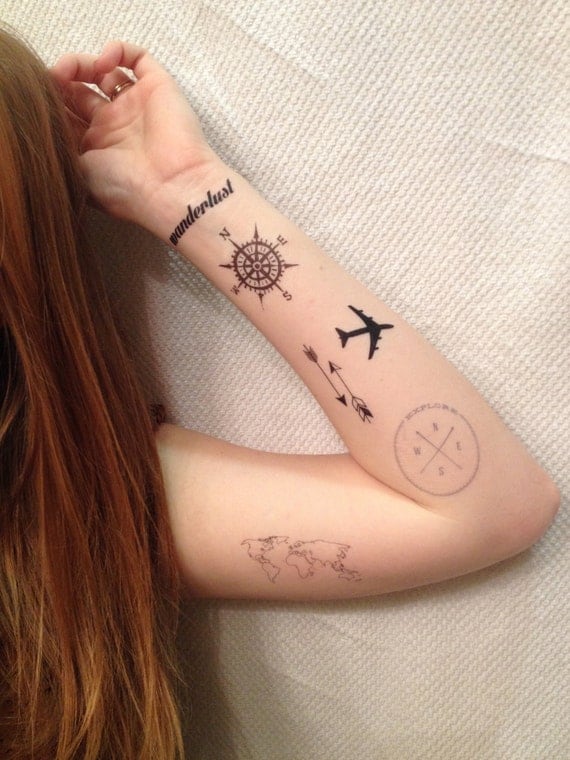 How awesome are these?!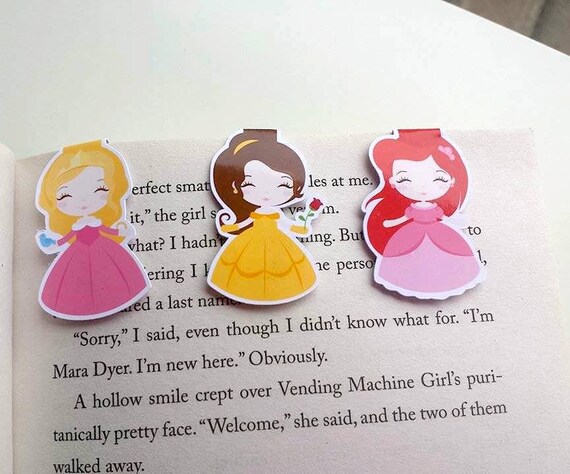 So freaking cute! I couldn't resist, so I got 5 Disney Princesses!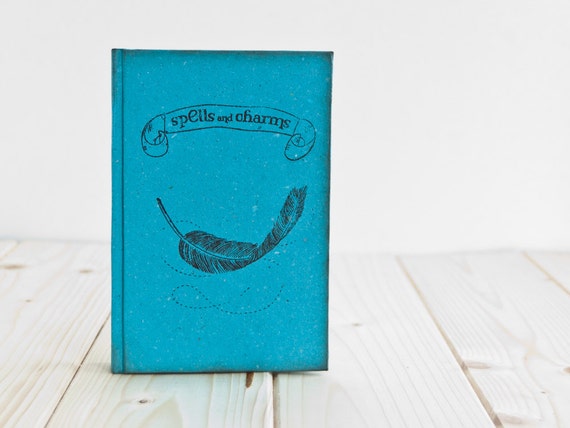 If I needed more notebooks (which I don't), I would get this.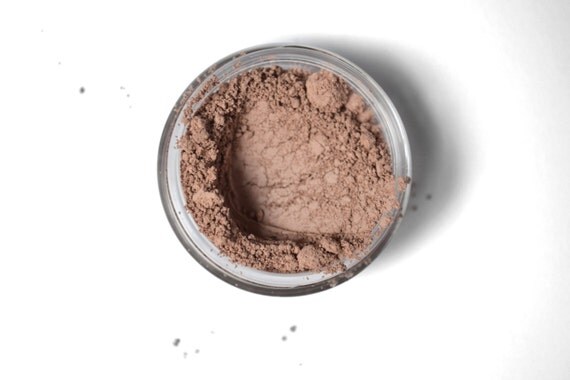 The prettiest shade of brown. Yes, brown can be pretty.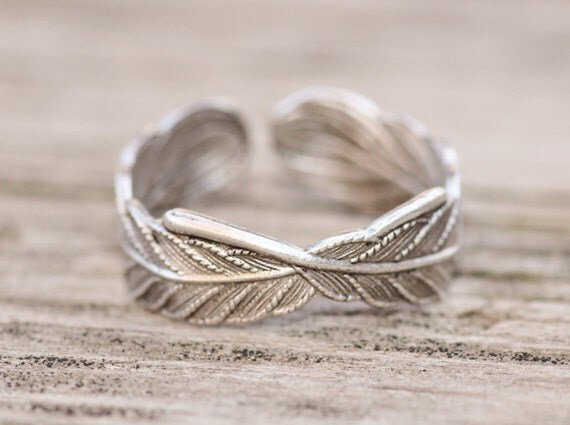 Hello pretty little thing!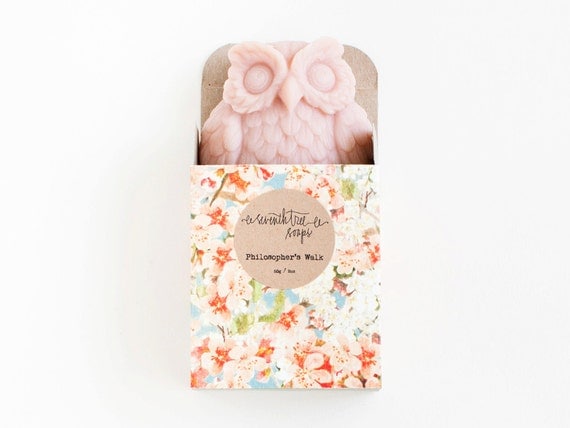 An owl-shaped soap? Yes please!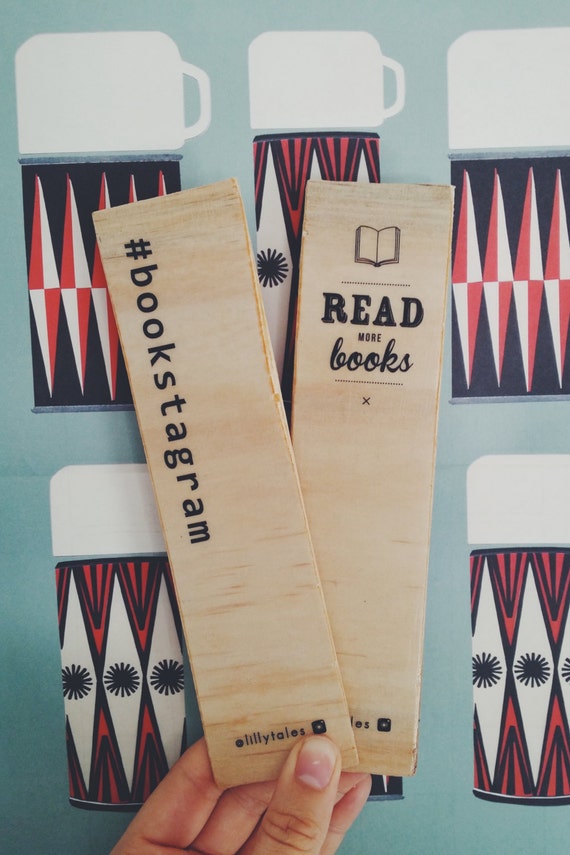 These are my favorite bookmarks! See which ones I got
here
.
Do you have any favorite Etsy shops?