So I've been on a writing kick lately. I hadn't written for six months and then the past two weeks I've been writing almost every night for an hour to two hours straight (this is why I haven't been commenting on your blogs as much. sorry about that). It feels so good to write and I'm happy that what got me writing in the first place is a new story idea. I'm not sure whether it's a novel or a novella yet, but I'm just writing and enjoying the process.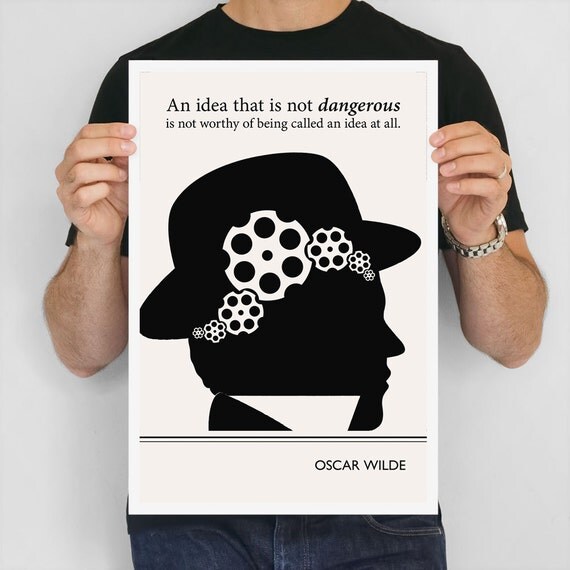 P.S. -- I bought this while at BookCon and love it!
Have a great weekend, friends!