Now that I have a new camera (a Canon EOS Rebel T3i), I've been searching for the perfect camera bag and any extra goodies that I might need. The first place I looked for a camera bag was Etsy and that's where I found the one that I ended up buying. I haven't gotten it in the mail yet, but I'm excited to use it!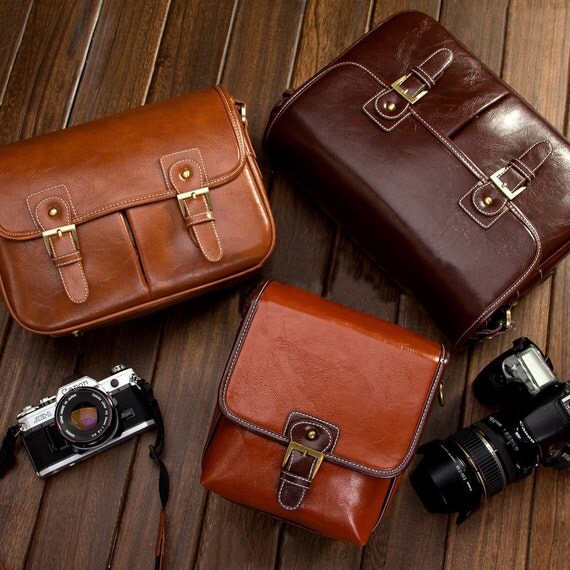 I bought the medium brown one and it was only $30!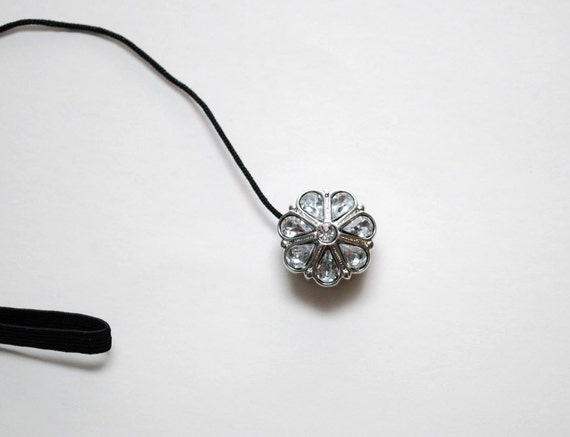 I knew I wanted a cap strap (which lets the lens cap hang from the camera)
in case I'm using my camera, but don't have my bag or any pockets to put it.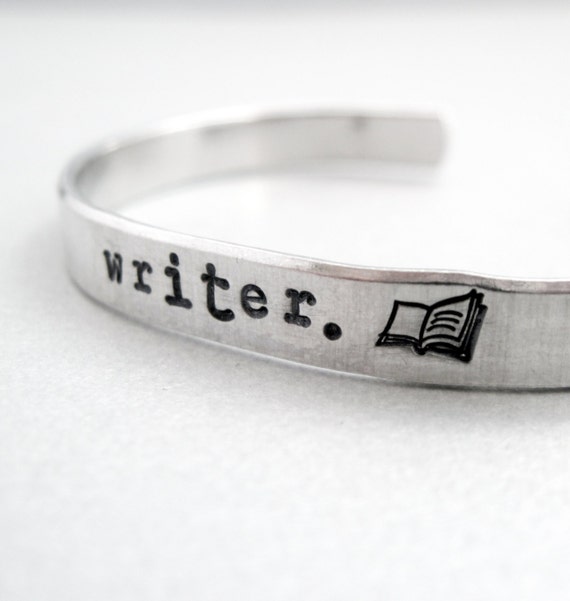 Perfect for me!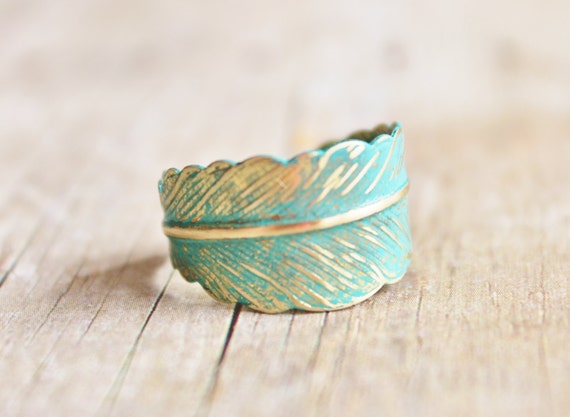 This is so pretty!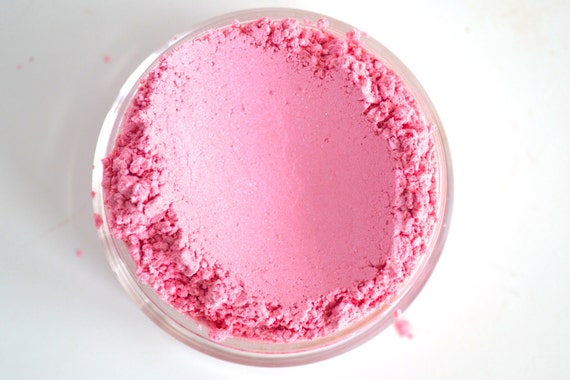 This blush is the prettiest shade of bright pink!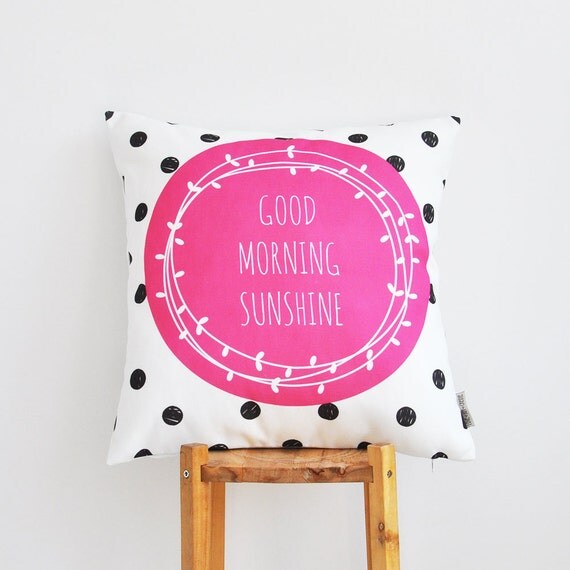 This would make me smile every morning!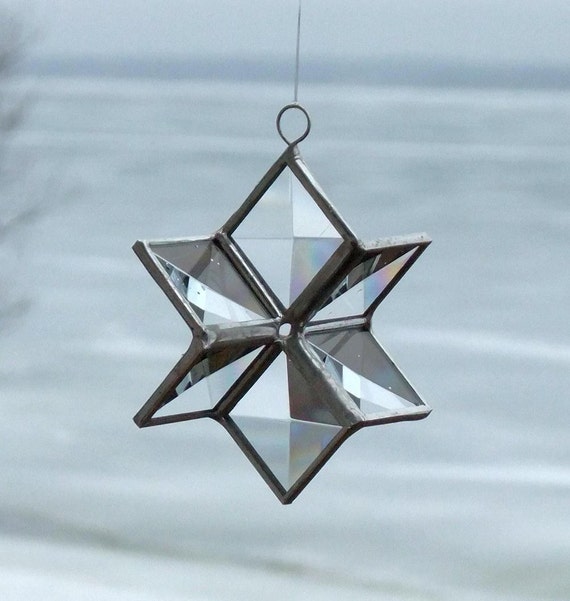 This is so beautiful!
What's on your Etsy wishlist?
♥
♥
♥
Say hello to Rei of
Couture Crush
!
I'm started my blog Couture Crush back in 2013 on a whim when I was looking for something fun and fashion related to do and a fashion blog was the perfect idea! I'm Japanese but currently living in Hawaii so my style tends to be a mix of Japanese and Western fashion. I blog about my travels, Asian trends, and beauty too!
Be sure to stop by Rei's blog and say hello!