I'm at it again -- checking Etsy left and right for cute things! I would fill my future home with all the things from Etsy if I could!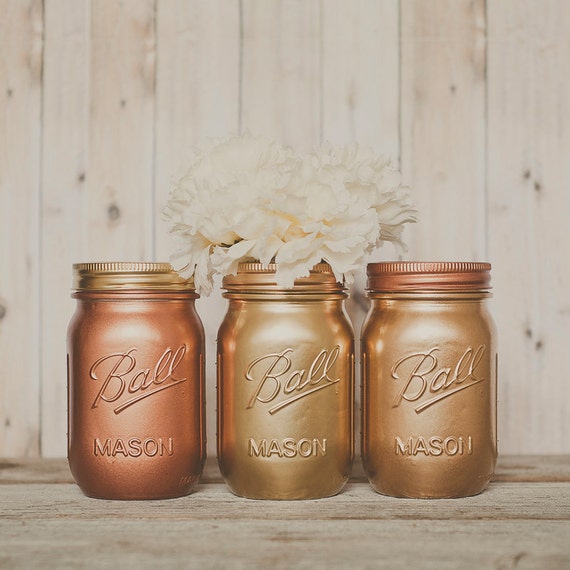 These metallic-painted jars are so pretty and would look so lovely filled with flowers!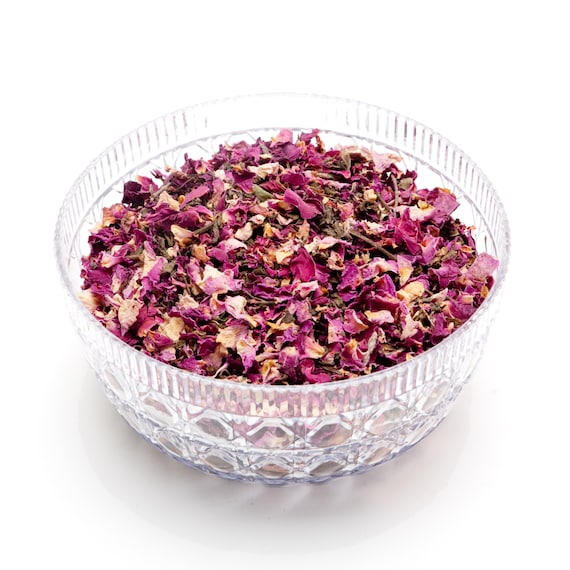 This tea looks like it smells ah-mazing!
This is perfection!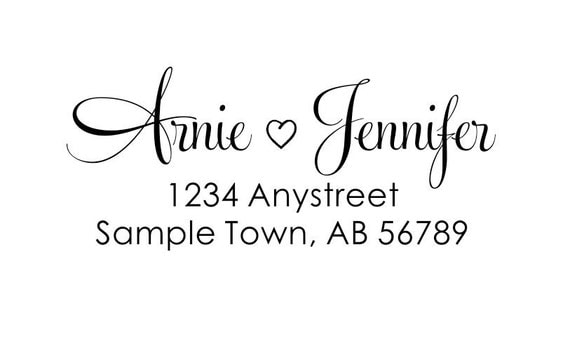 I ordered this nice stamp so I can feel like a real adult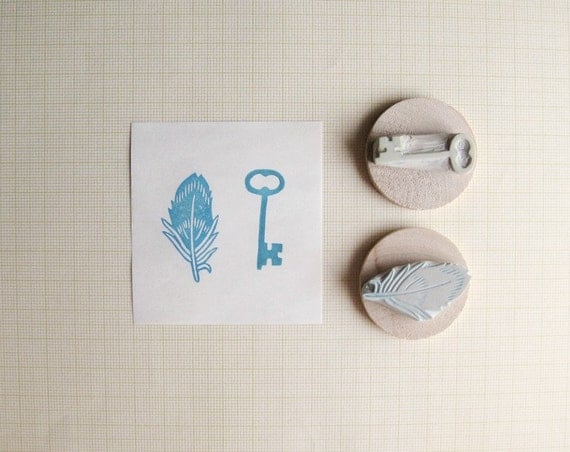 WANT! For no other reason than they're pretty and cool.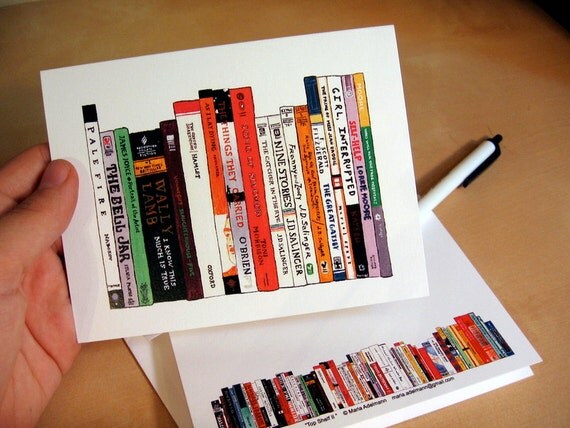 So so cute!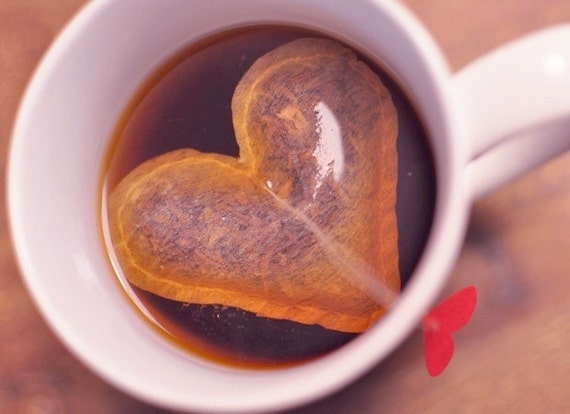 I want tea bags shaped like hearts, don't you?
♥
♥
♥
Hello everyone! My name is Tiffany Ima and I blog over at Style Honestly – a personal style and lifestyle blog aiming to encourage women to be who they are. We are human and have so many flaws, but are taught to hide them. Style Honestly says to embrace our imperfections because they are a part of us and helps us to recognize that we are not meant to be perfect. Hope you all stop by and join me on my journey!
Go pop over and say hello!